Every little detail has been thought of, from the ability to remove the contral panel to the uber-durable alumininum anti-scratch door threshold. This All In One was build to last.
Every ChickenGuard Automatic Coop Door Opener comes with a 3 year warranty as standard with our support team on hand for any niggles or questions you may have.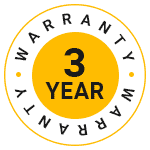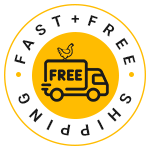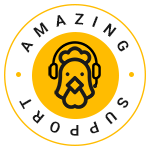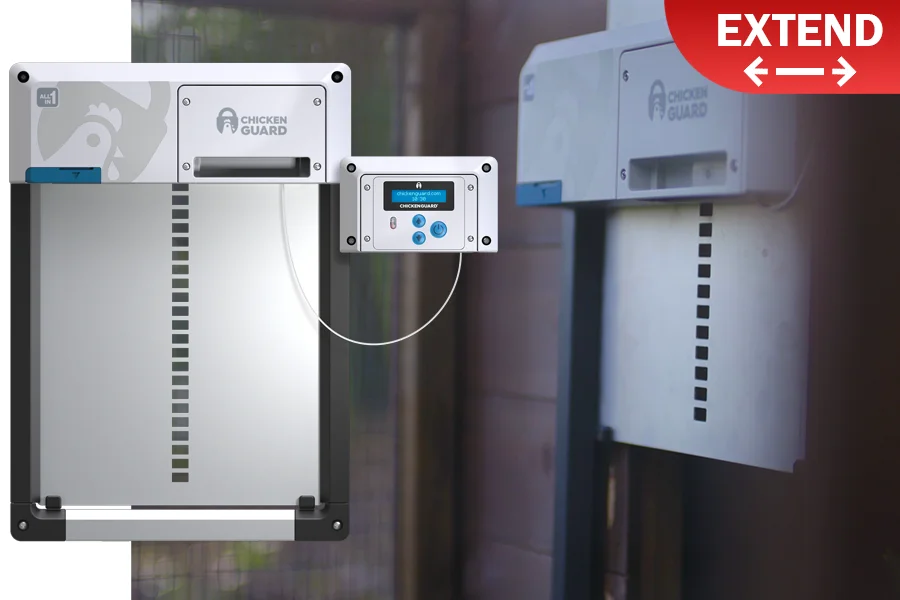 The extension Kit allows you to customize your setup
Fit your ChickenGuard control panel anywhere you like with the easy extension kit – no more crouching down to change settings!
We supply a 2m X wire in the box which is recommended for outdoor setups
Built in auto-stop feature prevents chickens being trapped in the door
Built in auto-stop feature prevents chickens being trapped in the door