Our Premium & Extreme Units
COMBINED
The new 'pro' unit has it all!
Packed with all the features that made our previous 'Premium' & 'Extreme' ranges so popular but now in one place
Every ChickenGuard Automatic Coop Door Opener comes with a 3 year warranty as standard with our support team on hand for any niggles or questions you may have.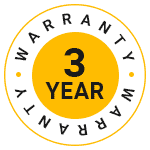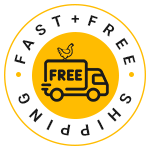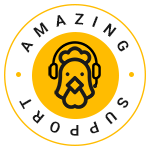 Choose your power source*
Choose your power source*
Opens at dawn, closes at dusk
Keeping  Chickens is not simple, especially with predators ready are to pounce. We believe our ChickenGuard's not only improve the safety of your girls but also make your life that little bit easier!

Predators be gone
Mr Fox will have to go elsewhere as your coop door will be kept firmly shut overnight!

More snoozes - less stress
Set the timer or use light sensor to auto open and shut - meaning more sleep for you.

Reliable against elements
One of the most reliable chicken coop door openers on the market