Our Best Value Door Opener
The most reliable and best value opener on the market, with timed open and closing function and LCD display. Enjoy peace of mind and extra snoozes!
Every ChickenGuard Automatic Coop Door Opener comes with a 3 year warranty as standard with our support team on hand for any niggles or questions you may have.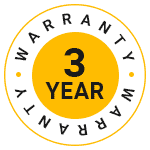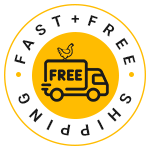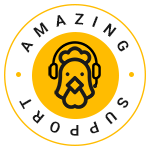 Choose your power source*
Choose your power source*
Opens at dawn, closes at dusk